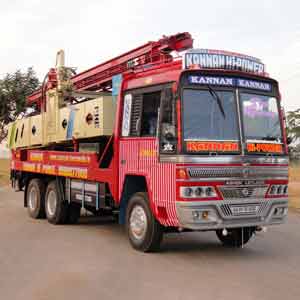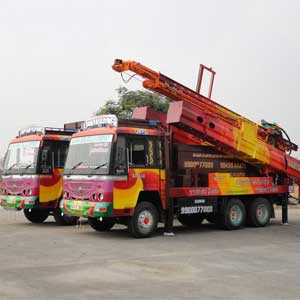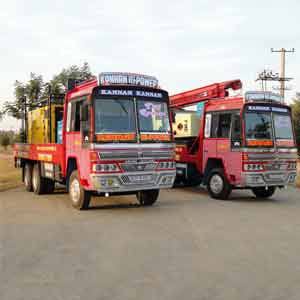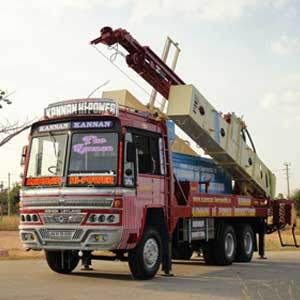 About Us
HYDRALIC SUPER RIG is equippedwith world best compressor (INGERSOLL RAND & ATLAS ) and India's no. 1 rig mast (PRD).
Our is the one of the best bore well drilling machinery unit in BANGALORE, India. Our HYDRALIC SUPER RIG is fitted with INGERSOLL RAND and ATLAS compressor model 1150 - 300 psi fitted on PRD mast capacity. Advantage with our PRD mast, even in any critical formation conditions also our rig can drill up to the maximum depth. Other technical advantage with our HYDRALIC SUPER RIG is our machinery is also equipped with Dust Controlling Equipment and Automatically water injection system.
Our technical staff is very much efficient in operating this system, which is the most unique feature with our HYDRALIC SUPER RIG.we also run our machineries in KENYA,AUSTRALIA,CANADA,SOUTH AFRICA.
The Company is APPROVED BY THE P.H.E., MINES AND GEOLOGY & KAIC, Karnataka Urban Water Supply and Sewerage Board (KUWSSB), Bangalore Water Supply and Sewerage Board (BWSSB)

Growth

Quality Policy

Our Motto
SUCCESS STORIES
Our Case Study
Actually, no one has achieved a tremendous success till now in water well drilling in Dhanbad coal mines, Bihar, Kolar Gold Fields, and Hatti Gold Mines, Karnataka where the tunnels were found while drilling down.
Testimonial
You Can See our clients feedback What You Say?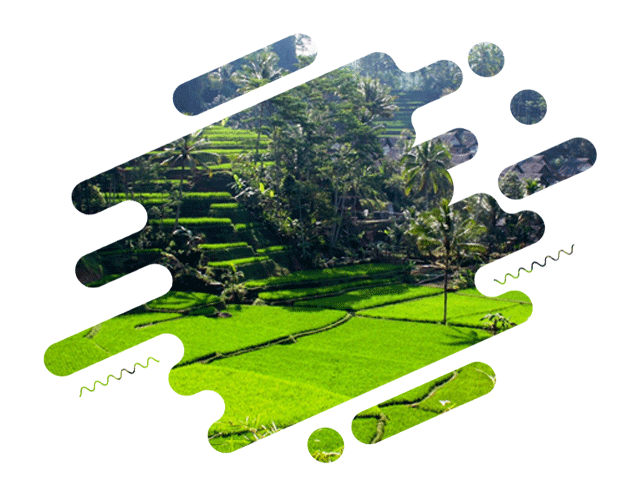 Sincere thanks to Kannan, improved our living with right borewell installation method. Certainly, refer to my friends.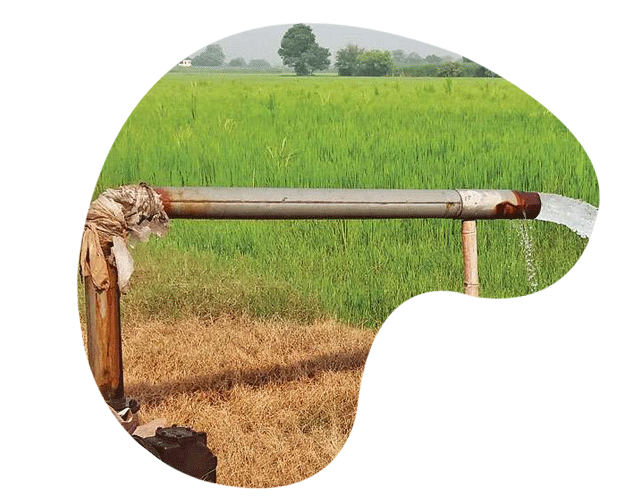 Cost involved in the project was clearly explained. It was reasonable enough. Installation was followed with accurate scientific method.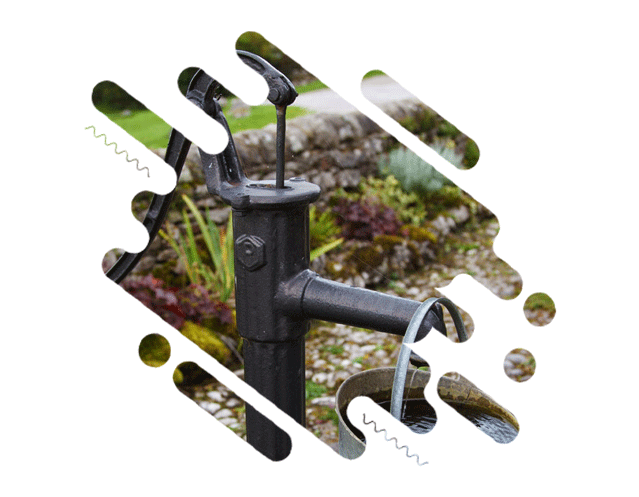 There was no hindrance at work. Team worked sincerely with less supervision. They proved their skills